"Live the optimal lifestyle your body deserves"
We've moved! Our new address is 2505 Green Tech Dr Ste A3 in State College, PA.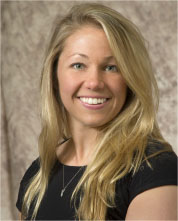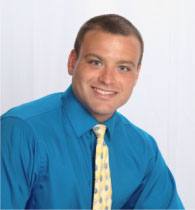 Drs. Matt & Annie Reyes
Reyes Active Body Chiropractic in State College, PA provides quality care to patients through the expertise of Drs. Matt & Annie Reyes.
Our Mission
Our mission is to provide the best chiropractic health care to all groups of populations. We strive to provide each patient with the highest quality treatment, which will positively affect their overall body physically, emotionally, and mentally. Their care will be incorporated with education to allow each patient to understand their bodies and caring for themselves better.
---
Are You Able to……
Move Freely? Manage your Stress? Live to your fullest potential?
Would You like to…..
Have less pain? Increase your energy? Recover faster from activity?
Call our office at (814) 308-9352 for an appointment today!